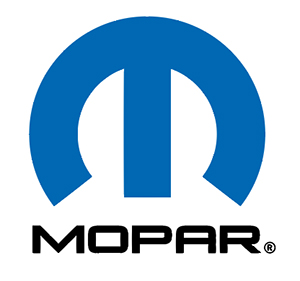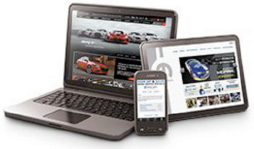 FCA Canada Inc. (FCA Canada) takes privacy seriously. We collect personal information to better serve our customers and to provide information about our products and services. We endeavour to have a lifelong relationship and therefore may retain any personal information that you provide, unless otherwise instructed. By completing this form, you are consenting to our collecting and retaining this information. The information will remain confidential to CCI, to businesses working for us, and to organizations that acquire all, or part, of our business. If you indicate an interest in purchasing our products and/or services, it may be shared with a specific dealer and/or a CCI-related financial services provider.
If you no longer wish to receive our marketing information, or would like to see our Privacy Policy, please contact the Privacy Officer at 1-877-639-8629 or E-mail
privacyofficer.ca@fcagroup.com.
You may also access your personal information, request that it be corrected, or withdraw your consent to our maintaining or disclosing your information, except where otherwise required by law.