SIGN UP FOR THE LIFE IS CALLING CONTEST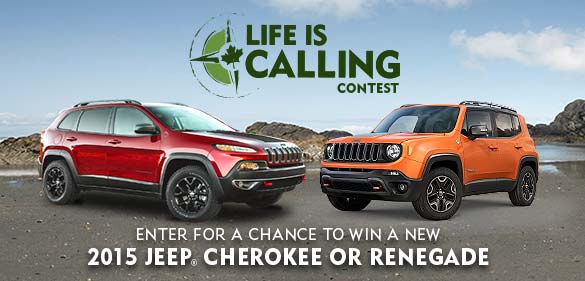 1. By entering the contest you are creating an account to keep track of the ballots you collect during the Life Is Calling contest.
2. Upon submitting this form, you will receive a confirmation email with sign-in instructions, as well as weekly reminders of extra ballot opportunities.
3. After you enter the contest, you can start earning ballots immediately.